COLIN HEATH
With nearly 50 years' experience in land development, Colin Heath offers a wealth of knowledge on all facets of the development industry and real estate markets.
As founder and Managing Director of Heath Development Company, he oversees all aspects of the company's business including development, marketing, sales and project management.
Colin is a licensed Real Estate Agent, a Licensed Real Estate Settlement Agent and presently sits on the Landgate Customer Service Council and the Real Estate Institute of Western Australia Land Advisory Council (past Chairman).
Email contact: colin@heathdevelopment.com
---
BRIAN NEWMAN
Brian Newman's experience in the Real Estate and Land Development Industry is similarly extensive. He has had over 50 years experience in the Real Estate Industry, including a long association with the Roy Weston Group, culminating as the Group Managing Director between 1980 and 1989.
Brian joined Heath Development Company in 1993, and is now principally concerned with project management of the various Heath Development Company estates, together with management of sales activities. He has negotiated several of the Company's acquisitions over recent years, and his expertise in this area has been a welcome addition to the company.
Brian is a licensed Real Estate Agent and was Founder and past President of the Real Estate Employees Federation of WA and the Conveyancers Association of WA.
Email contact: brian@heathdevelopment.com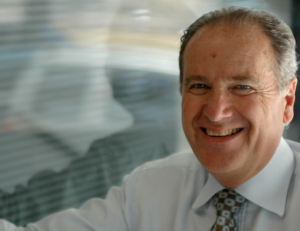 ---