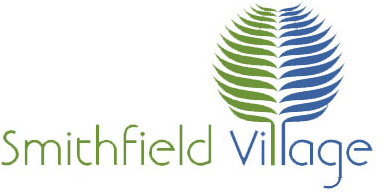 Smithfield Village is a master-planned community designed to take full advantage of its prime location between the deep green mountains and the glorious ocean, which you'll find just two kilometres beyond the eastern boundary of the estate.
Discover the magnificent parks peppered with beautifully designed art installations, connected walking and bike trails which meander through the estate and lead to the local shops. What's more, the Smithfield Shopping Centre, with K Mart, Woolworths and many excellent specialty stores, is conveniently a three-minute drive away.
All of your family's needs will be taken care of, with public and private primary and secondary schools and James Cook University all within walking distance, and it's a mere 15 minute drive to the CBD.
For further information about Smithfield Village, please visit the site office and information centre within the estate, or visit the Satterley Web Site.