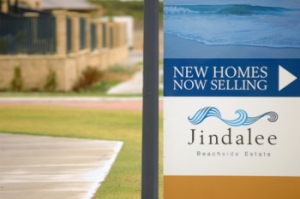 National boutique development firm Heath Development Company (HDC) based in Cottesloe specialises in land development, project management and real estate.
HDC principal, Colin Heath and staff have more than 90 years of experience collectively and have produced a wide variety of quality residential and commercial subdivisions throughout Australia.
HDC has been operating in Cottesloe for more than 20 years, and currently has projects in throughout the south west, metropolitan and northern suburbs of Perth in addition to developments in the Northern Territory and Far North Queensland.  For a full description of all past and current projects, please go to our Projects section.
In addition to their self-funded developments of land for sale, Heath Development Company has worked together in joint ventures with the Department of Housing on several projects. In 1999 Heath Development Company were awarded a UDIA Award for Excellence for their Lockridge New Living Project in the category of urban renewal.
Heath Development Company are members of UDIA, REIWA and members of the Albany Chamber of Commerce and Industry.